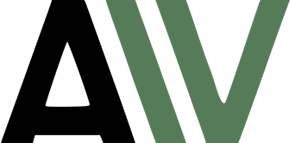 +7 (499)

841-05-05
Moscow, Novodanilovskaya nab, 6,
block 1, Danilov Plaza Business Center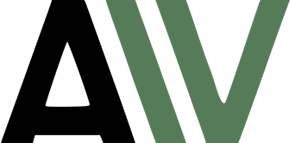 LAW FIRM
We provide assistance in solving non-standard challenges for online business, MLM companies, cryptocurrency projects.
Contact A4 Law Firm Lawyers
MANAGING PARTNER
ELENA
MASHINA
Our clients are innovative projects whose business models are based on the implementation of advanced online-instruments.
Contact the lawyers
MANAGING PARTNER
IVAN
MASHIN
The principles of the A4 Law Firm are:
- full immersion in the client's business model;
- decompiling it into its component parts and
- proposing the optimal legal solution
Contact the lawyers
PARTNER
MAXIM
MALEIKIN
We say less than expected and do more than required.
Contact the lawyers
Актуальные новости и статьи
Вам отправлено письмо
с ссылкой на подтверждение
Спасибо что подписались
на наши новости!